HEY THERE!
Snippy Sisters has a studio based 5 minutes from Century City in Cape Town. We love sharing the "aha" moments and the "oh so that is how one does that" with our clients. Our classes remain small to ensure individual attention are given to everyone. The studio is also equipped with enough cutting machines that you do not need to travel with your machine to attend any one of our classes.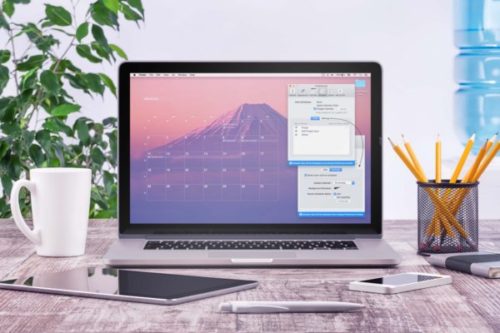 Silhouette Skills Class
This intensive 4 hour course will give you the skills to operate your machine with confidence. You will receive your very own manual written by the Sisters. This is yours to take home with you ensuring you will never forget all the tricks you learned. We will also do projects in the class to apply your new skills. Once you have booked your class, you will receive an e-mail guiding you through the software process. Snippy Sisters has decided to no longer use earlier versions of the software in our classes as the current version 4.1.xxx has introduced significant changes.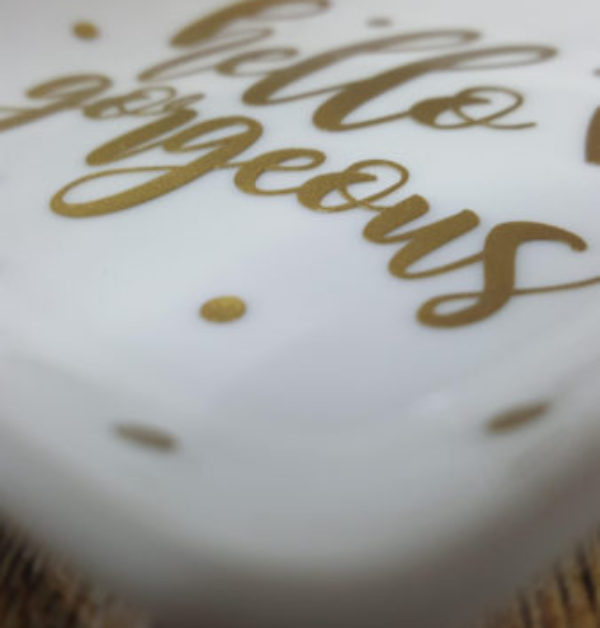 All Things Vinyl Class
Join us for this 3 hour class covering everything about vinyl. You will learn all about the diverse types of vinyl available as well as when and where to use them. How to size designs for the area you want to apply them to. The correct cut settings, weeding, as well as a variety of application techniques. How to create and put together a multi coloured layered design. Fall in love with this versatile material. Everything you need to complete the projects will be provided in class. There is enough vinyl left in your kit to keep you busy at home as well. You will also receive a set of designs to create vinyl decals to your hearts content. You do not need to bring your machine as you will be using the studio machines to work with.
3D Flower Box Class
A beautiful box frame filled with hand-made flowers. A glittery vinyl motto to bring a smile to your face. Ideal decor for your craft room, bedside table or as a gift to lift the spirits of a mother, daughter or friend. Skills learned in the process: Cutting vinyl, layering vinyl, weeding, turning glitter Heat Transfer Vinyl into adhesive vinyl, mirroring, offsetting, tracing using high-pass and low-pass filters. How to cut without a cutting mat. Over-cutting. Class includes 18 flower design for you to use at home.
Wooden Sign Class
Learn how to make your own personalized wooden signs. Ideal home décor or as a gift. You do not need to have a Silhouette Cameo to attend this class!
Come join us!
bookings@snippy-sisters.co.za
Robyn 072 388 6306