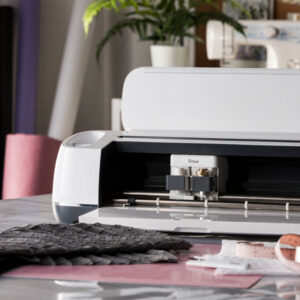 Whether you're just starting to realize your own ideas or already have a lot of experience, Cricut's smart cutting machines and apps give you the opportunity to create unique DIY creations anywhere, anytime.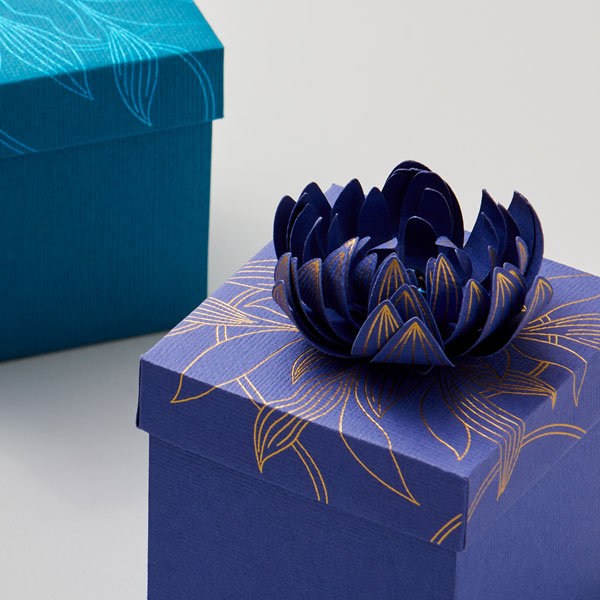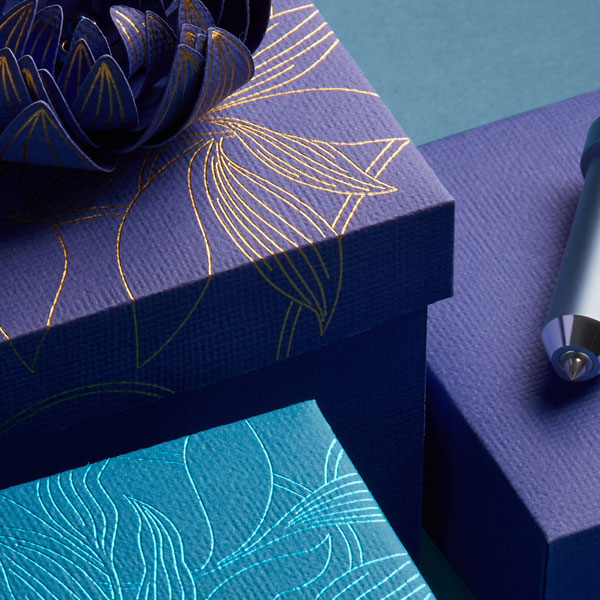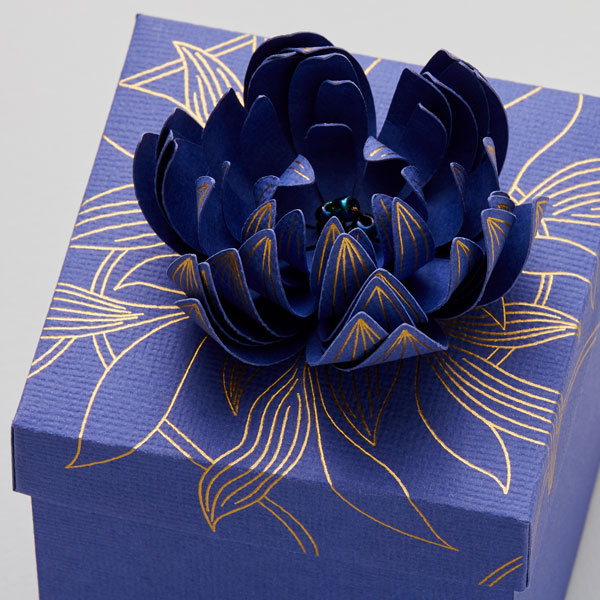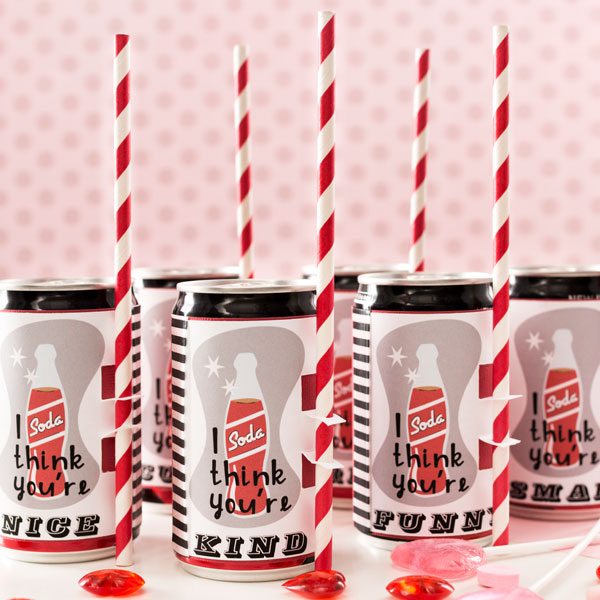 Since we launched the first Cricut Slicer on the market, we have been thrilled with the great creations of our customers. e design and build the tools with which you can express your creativity.
Which Cricut machine is the right one for you?